What is on / Raffle Tickets ?
1st Prize is a fantastic dog portrait in water colour by the amazing Paul Clarke. If you win this wonderful prize, all you need to do is send him a photo or two and he will hand paint a beautiful, high quality water colour painting on A3.
Jump onto Paul's website daleandco.com.au to read more about his wonderful works.
2nd Prize is also fantastic. A full studio photoshoot of your dog plus $200 to spend towards any artwork of your choice. The photographer is Niki Hopkins from Wet Nose Photography in Mornington. Niki's presentations are very inspiring, and something to be treasured. Niki has a Facebook page at Wet Nose Pet Photography where you can read more.
3rd Prize is the adorable Alfie Door Stop. A must for any airedale lovers home.
4th Prize is a lovely hand made ceramic Airedale.
There will also be many more small prizes up for grabs on the day.
All winners will be notified and prizes to be collected or arranged to be delivered at the winners cost.
Payment for your tickets can easily be made by EFT to Airedale Terrier Club BSB 033 039 Account No. 336 135
If paying by EFT please send an email to airedaleterrierclub.vic+treasurer@gmail.com with your details, amount paid and the stub numbers of your tickets (for those who have ticket books).
Members will receive ticket books shortly and can of course fill them out and mail to
Airedale Terrier Club Treasurer, P O Box 4054, Langwarrin Vic 3910.
GOOD LUCK
Bush Day 28th July
Oldiron Park, Olives Lane St Andrews, VIC.
11am
Anne & Ron Sorraghan have opened their amazing property to us again this year for an AIREDALES ONLY social day....oh and humans are welcome too. (Please leave non Airedale dogs at home in the warm.) For those whom have not had the privilege of visiting Old Iron Park before, there are wonderful opportunities to walk your Dale on or off lead through stunning Australian bush. This is really a wonderful day.
Everyone is welcome. Members and Non-members.
Soup and Sausage Sizzle will be available on the day $2.00 each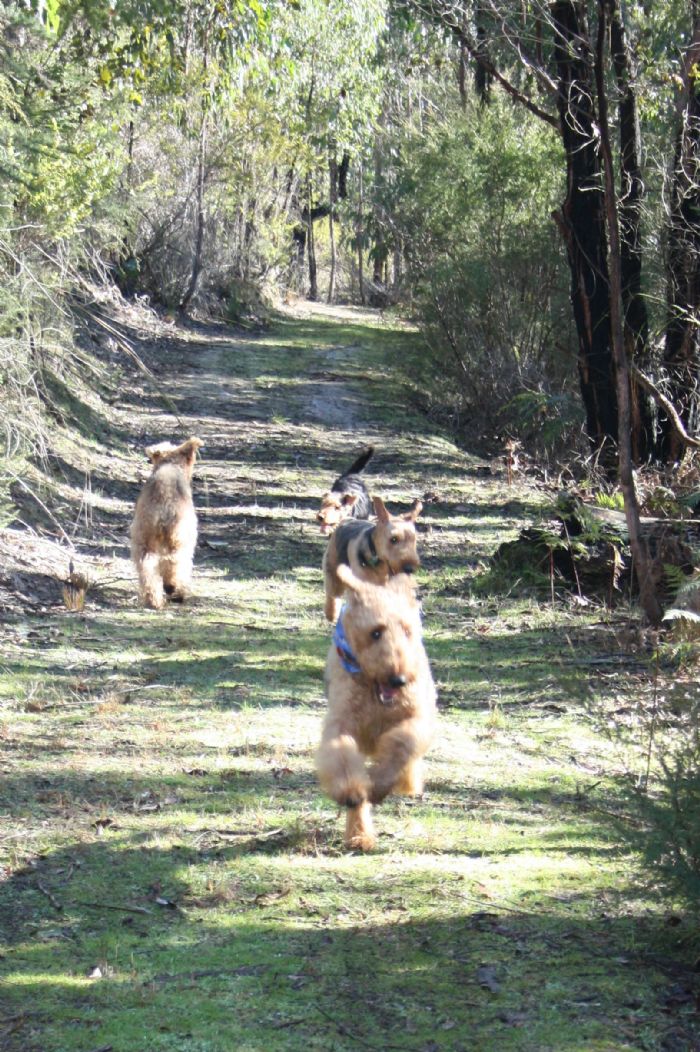 90th Anniversary Show
Saturday 10th August
State Dog Centre, Westernport Hwy, Skye
Judging to commence at 2pm or the conclusion of Group 2 Lilydale Kennel Club Show, whichever is the later.
Bring a plate of food to share.
Special Prizes:
Best Exhibit In Show—Lorna Schuster Best In Show Trophy
Best In Show Rosette and Cash $200 donated by Enzed Geelong
Best Opposite Sex In Show—Bill Brilliant Trophy
Class In Show Awards PP50 Crate donated by Yorkpark Kennels
Cash and Sash Opposite Sex Class In Show Cash and Sash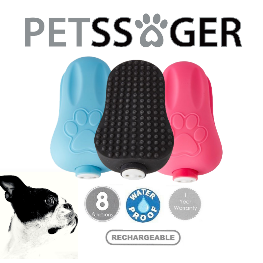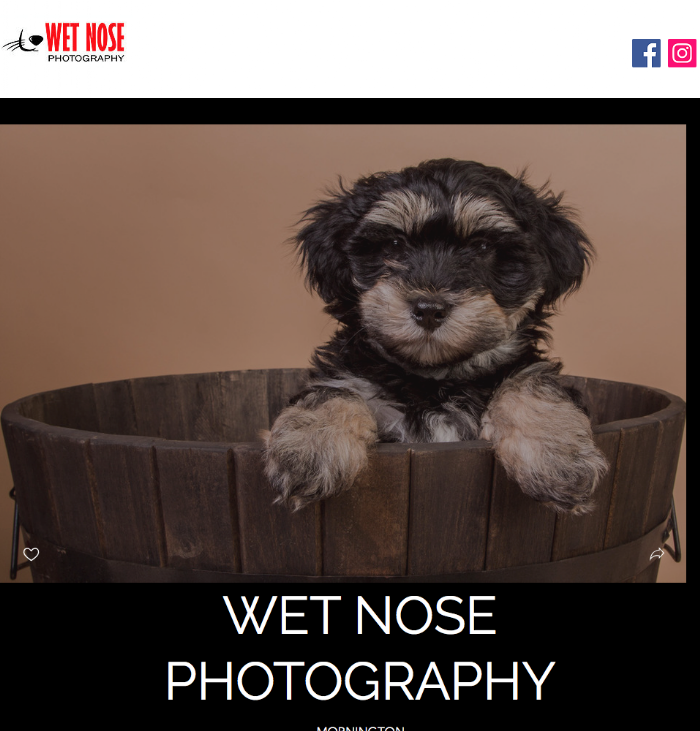 Other events TBA